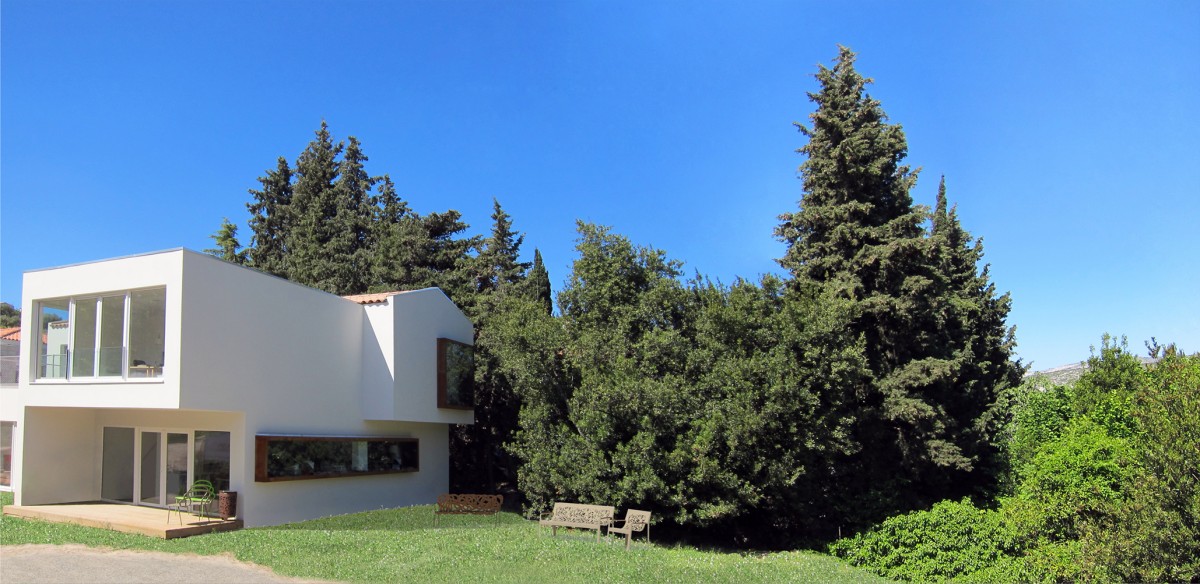 Agency
Aurel Design Urbain provides a unique vision of urban spaces, forged through diverse exchanges and collaborations, which is simultaneously humanist and functional.
A team of specialists support Marc and Caterina Aurel in their role as 'créateurs et de concepteurs de l'espace urbain' (creators and designers of urban spaces).
The profoundly international agency is based in Cassis, France.
Marc Aurel

Designer and founder of Aurel Design Urbain Studio, Marc graduated from the Art and Architecture School of Marseille in design and urban architecture.

Caterina Aurel

Caterina Aurel is an architect and urban planner graduating from the Florence School of Architecture.