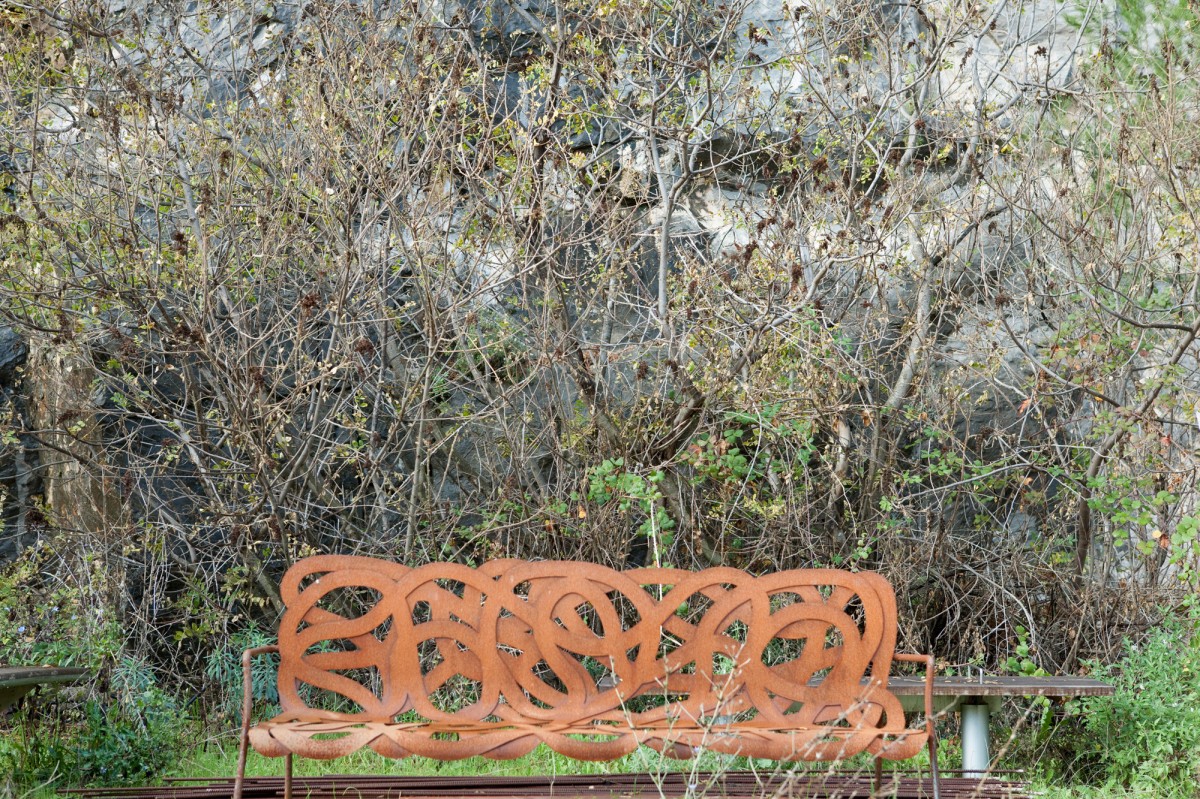 2010
Treccia Collection – Metalco Mobil Concept
Objects
Benches like jewels.
Intended for use in gardens, the bench displays a tangled vine pattern. The minimalist form is dominated by interlacing metalwork that defines its look and structure. The project was part of a collaboration with sound designer Michel Redolfi, who added a mechanism for producing vibrations in order to use the bench to diffuse sound.
Without any special treatment, the surfaces are pleasant and surprisingly velvety to touch.