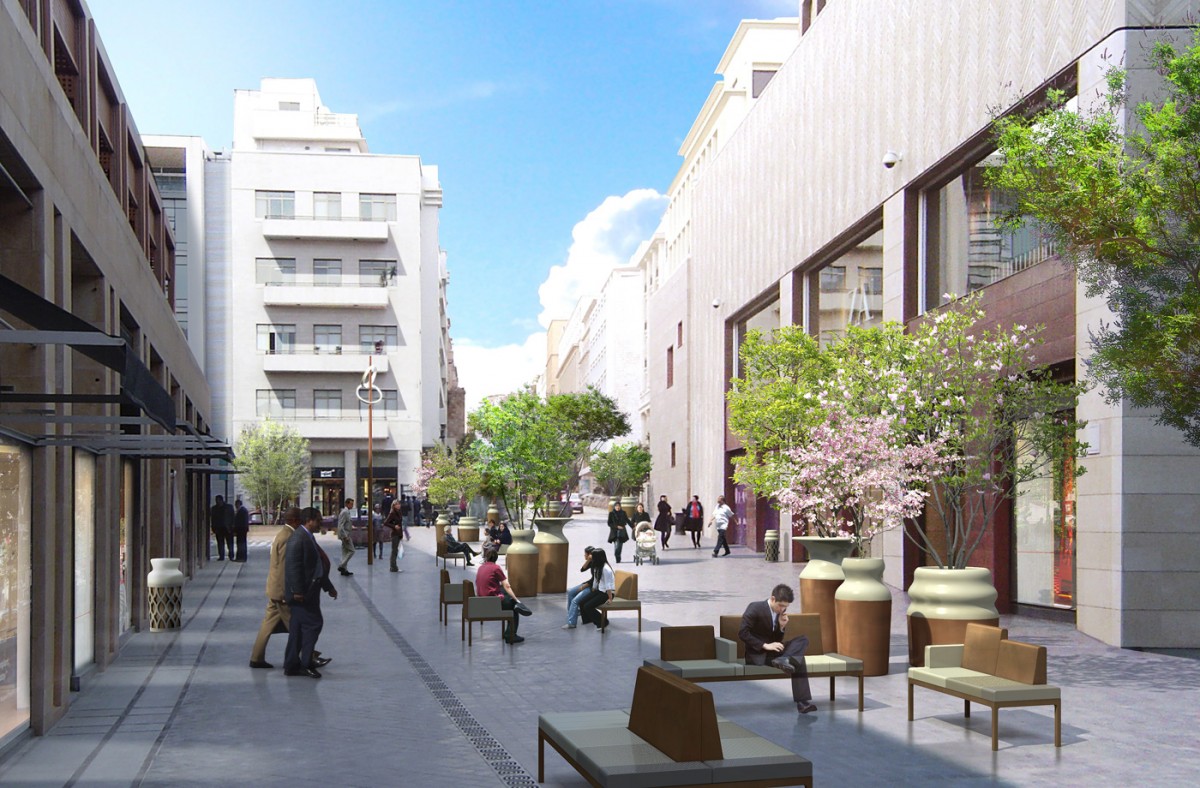 2010
Beirut (Lebanon)
Beirut – Designing a new collection of street furniture
Public-space
This collection of objects are made to look like jewels in order to move away from the traditional and fixed image of urban seating.
The bench and bench chairs are covered with ceramic parts.
This material was chosen for its precious appearance and high quality, as well as the different ways in which its surface can be treated (including colours and textures).
These jewel-like objects provide a contrast to the rectangular architecture of Beirut's old centre.