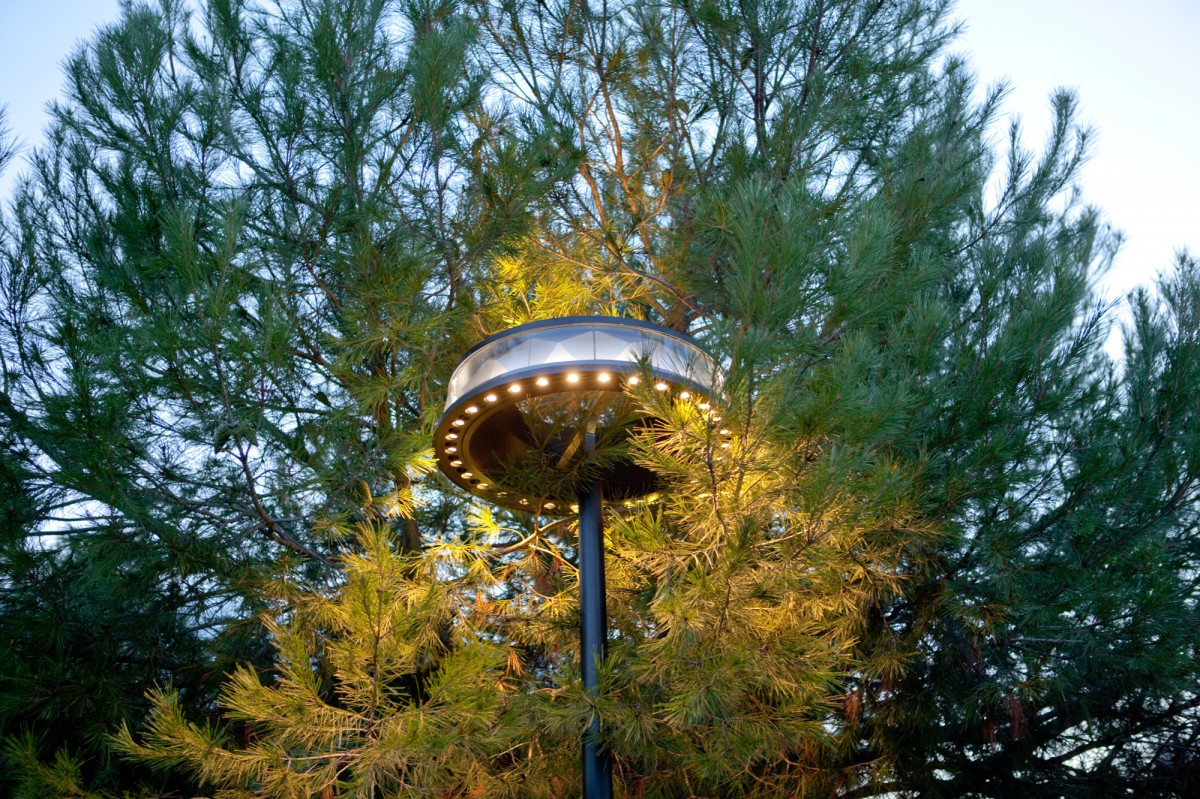 2012
Anello Light – Editeur iGuzzini
Objects
Imagining a new pedestrian light that uses new innovative LED technology.
To avoid the blinding effect of the LED source it is integrated into the product and a contrast is provided by soft lighting around the edge of the ring.
The form of the contemporary light creates a connection between memory and modernity in a discrete relationship with the city.
The low level lighting produced is similar to that of the domestic sphere in order to accompany the development of the city and its squares.